How to collect via Groundfloor™ parcel delivery lockers
As a user of the Erin Living app you are automatically enrolled to use your building's Groundfloor lockers. So get shopping!
1. Message from Groundfloor™
When a delivery arrives for you in the lockers, you'll automatically receive a notification from the Erin app. You can also view all of your deliveries at any time from the 'Deliveries' tab within the app.
When you're ready to collect, open the Erin app, locate the delivery to collect and scan the QR code at the barcode scanner located below the locker kiosk screen. Or alternatively, you can enter your collection code on the locker touchscreen.
The locker containing your parcel will open for you like magic.   Don't forget to close the door and have a lovely day!
How Groundfloor™ contactless delivery and collection works
Deliveries go straight into your Groundfloor™ parcel delivery lockers
A Digital Signature is created for each delivery, so you don't need to be there to sign
A secure access code is automatically sent to you. Scan at the kiosk when you're ready to collect.
Locker doors can be closed with a gentle elbow-nudge for a completely contactless process.
A little about Groundfloor™
It was the dreaded 'Sorry We Missed You Card' that initially set the Groundfloor™ team on our mission to end Australia's parcel problems. How could we ensure everyone received their deliveries first-time, every time? It quickly became clear our solution needed to be specific to the Australian market, fill the gap between public locker banks and inefficient or non-existent building procedures, whilst addressing the needs of facility management, recipients, and couriers. The first Groundfloor™ system was installed at a boutique residential apartment in East Melbourne in July 2018. Groundfloor™ is now automating parcel management in apartments, commercial offices, student residences, and other buildings, in capital and coastal cities across Australia.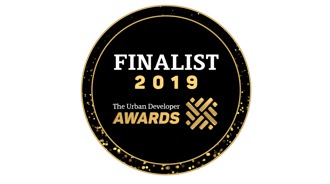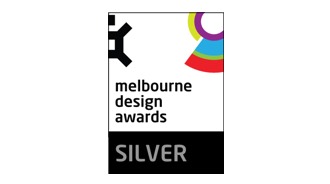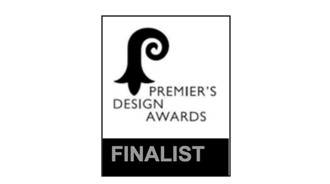 Need assistance? Contact our customer care team.