Benefits for Architects and Specifiers
Beautiful, Efficient and Secure
Groundfloor™ parcel management systems assist every building to efficiently and securely manage delivered parcels, mail, dry-cleaning, and more. Our systems are a combination of smart parcel lockers, award-winning software, and 7 day a week Australian customer service.
Groundfloor™ features modular design, award-winning user-interface, and expert advice available at any project stage.
Designed by an Italian furniture designer, Groundfloor™ smart lockers have a smooth finish, beautiful, high-end look, and can be customised with vinyl-wrapping. With a durability that doesn't compromise on elegance, lockers can be located inside, or outside under shelter.
Whether Commercial, Residential, Retail or PBSA…Australia's top buildings use Groundfloor™
Contactless from delivery to collection
Groundfloor™ parcel management systems utilise a contactless delivery to collection process. This complete hands-off transaction – from start to finish – keeps the whole building community safe and provides speedy delivery and pick-up. 
Groundfloor™ contactless parcel locker systems also improve building security. With lockers able to be located outside under shelter, visitors travelling through the building can be kept to essential personnel only. Limiting unnecessary visits through buildings is also highly beneficial for reducing foot traffic in and around buildings and lowering operating costs associated with lift maintenance and building wear and tear. 
How Groundfloor™ contactless delivery and collection works
Deliveries can be made without using the touchscreen, via our mobile app
Digital-signature feature eliminates the need for personal interaction
Collection QR code is automatically sent to recipient, who scans without needing to touch the screen
Locker door can be closed with a gentle elbow-nudge
Groundfloor CPD program
Groundfloor™ offer a one hour CPD program available via interactive webinar. We cover the variety of last-mile delivery solutions and introduce new technologies in this space. We discuss the needs of each sector in the built environment, including design considerations and case studies. 
Learning Outcomes:
Understand the importance of parcel-proofing your design

Identify the different solutions available and determine which best suits your project

Know the difference between parcel lockers and parcel management systems

"Thank you for the CPD presentation yesterday, it was a new and rewarding enlightenment."

Petar – Senior Architect
Groundfloor™ lockers are modular and easy to install. They have the smallest foot-print on the market.
You can also choose a Groundfloor™ look, from luxurious elegance to distinctive vinyl wraps. Whatever your statement, Groundfloor™ will seamlessly become part of your project.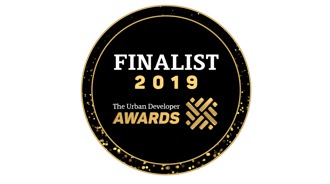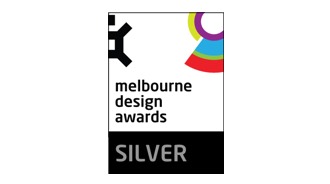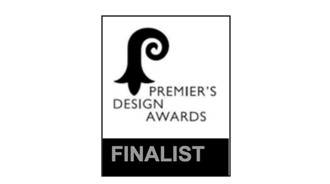 Presentation or Live Demonstration
Groundfloor™ offer group presentations and live demonstrations to show specifiers how much value Groundfloor™ parcel locker systems add to your projects. Click the button below to provide us your preferences and details, and we'll organise the rest.
Learn about parcel lockers for:
Who needs contactless delivery and collection?
The contactless delivery and collection process Groundfloor™ provides is essential to situations in which:
No one is available to collect important supplies, equipment, etc

A contactless transaction or transfer of items must take place

Foot traffic throughout a building must be reduced or removed

The building has high security needs
How easy to implement is this solution?
Groundfloor™ parcel management solutions can be implemented at any project stage:
Implementation at the design stage ensures optimal success of the solution.
Being modular, systems can be scaled up later as parcel volumes increase or developments complete further stages.
Installation is quick – all that's needed is regular power at the site.
Get in touch for your specifier pack