Parcel Lockers for Apartment Buildings
The ultimate amenity for apartment living
Groundfloor™ apartment parcel locker systems are revolutionising Australia's residential apartments. We provide each building with a tailored software, locker, and database solution for automated management of a wide range of deliveries. With our apartment parcel lockers you can provide a premium luxury, convenience and security essential for modern living.
How our parcel management system works
Any courier can deliver to the building's Groundfloor™ lockers
Recipient receives a secure access code for 24/7 collection
Recipient collects parcel at their own convenience
Australia's top buildings use Groundfloor™
and many more…
Signatures not required
Groundfloor™ provide couriers with a digital-signature, meaning you don't need to be there to sign. Digital signatures are automated and more traceable than a scribble.
Why parcel lockers for apartments
Delivered parcels for apartment residents have been a cause of high frustration and cost across Australia, both for facility staff inundated with deliveries and building residents wishing to have parcels delivered to their home. Parcel lockers in apartment buildings give staff and residents control and security. No more couriers knocking on apartment doors. No more overflowing concierge desks. No more missed deliveries because there was no one home to collect.
Secure parcel lockers for apartment residents
Have your residents had personal parcel deliveries stolen or misplaced under the ever growing pile of packages? Imagine you had a private apartment parcel locker right there in your building. Delivered packages could be received anytime and remain securely stored until recipients arrive home. With Groundfloor™ parcel lockers for apartments and homes, you can live that dream.
IN THE U.S.
"The package delivery area is the second most popular apartment amenity…"
NMHC and Kingsley Associates survey
Source: "Package Locker Industry Lifts Off", Multifamily Executive 04 December 2014
Our Lockers
Groundfloor™ lockers are modular and easy to install. We'll help you choose the setup to suit your resident's needs.
You can also choose your Groundfloor™ look, from luxurious elegance to distinctive vinyl wraps. Whatever your statement, Groundfloor™ will seamlessly become part of your building.
Why every building needs a Groundfloor™
Greater staff productivity
eliminate interruptions and clutter
No liability for lost or missing parcels
once locker is in use, it stays locked until retrieval
Lower operating costs
remove the burden from staff
Improved OH&S and efficiency
no more mailroom and reception clutter
Smoother Operations
more efficient use of loading bays and zones
Enhanced building security
because our app can control building access to couriers
Easily track deliveries
utilise our delivery history database
Set and (almost) forget
facility staff only need to maintain an up-to-date resident registry
Secure, 24/7 access to parcels
No more trying to get to the post office or courier depot before it closes
Happier staff and occupants
no more parcel frustrations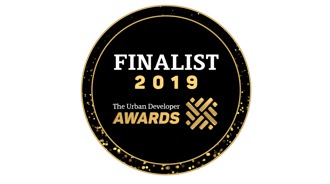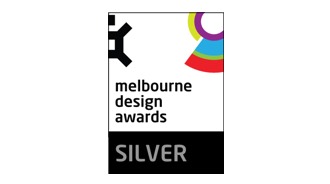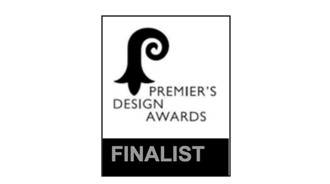 Fancy a Groundfloor™
in your building?